Who are Cardiff Chiro Care?
Cardiff Chiro Care is the chiropractic treatment service provided by Chiropractor Dr Sarah Underwood. Sarah specialises in the diagnosis, treatment and overall management of conditions that include problems with the joints, ligaments, tendons, muscles and nerves of the body, particularly those of the spine. We treat people of all ages and walks of life from babies and children to adults and the elderly. If you are seeking to improve or maintain general health and wellbeing through chiropractic care from an experienced chiropractor then Cardiff Chiro Care is here to help.
PREGNANCY ADVICE
To alleviate some of the uncomfortable effects of pregnancy Chiropractic can encourage an easier delivery for both you and your baby.
INJURY ADVICE
A chiropractor can be of enormous benefit in treating and preventing sports-related injuries and improve athletic performance.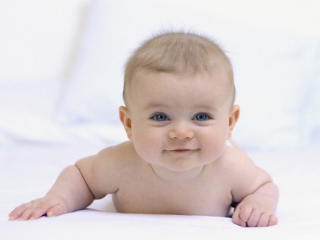 GENERAL ADVICE FOR CHILDREN AND BABIES
Chiropractic care can be a safe and effective therapy to improve all round body function, allowing your child to be at their best.
Acupuncture treatment available.
Please call 02920 764611 for further information.
Testimonials
Here is what our clients say about us.